Connecticut Drone Aerial Photography - Bridgeport, Norwalk, New Canaan Darien. Serving all of Fairfield Connecticut and more.

In this era real estate sales agents need an edge to market their properties in a way that will grab potential clients attention. With low altitude close range aerial photography via our remote helicopter drone SkyCamUsa can do just that!

With SkyCamUsa: you dream it, we film it. We Are Low Altitude Specialists!
Our small, customized, radio controlled Helicams Provide Close Range Aerial Still Photography as well as HD Footage!
Add Value to your sales. Perceived real estate value plays huge part in negotiation. Especially with high end homes like in Connecticut or In the Hamptons in Long Island. Show clients what the property is worth, show clients its worth what your asking by showing them what they are getting from this Amazing perspective that a manned helicopter or airplane cannot obtain ever!
How do we do it? SkyCamUSA's stabilized, ultra small light weight aircraft can access even the tightest locations. We're able to shoot vivid 360 panoramic shots, including High Definition Digital Video Cameras. See a some photos of our machine here.
No Landing Space? No Problem. Take offs and landings are done vertically, so you can shoot almost anywhere safely; and reshoots can be done in minutes.
Travel Worldwide? This page is dedicated to Connecticut Drone Photos but we provide these services all over planet Earth, even remote locations.
Want to View Footage Immediately? You got it. With SkycamUSA, you dont have to be on board a full sized plane to see what is being filmed. See it LIVE as its being filmed, with our ground station LCD display and real estate agents can even get get a photo cd of all thier images on location right after the shoot!
What About Budgets? Our helicams are more fuel efficient and earth friendly. So youll be green while you save green.
Want to Fly Higher? In addition to our small helicams, we provide full sized helicopter footage services, with a licensed pilot and professional photographers on staff.
Please feel free to see our photo and video gallery for more samples of our work. Below are some samples of properties we did all over Fairfield. These samples are not in the main gallery. Below are also a fully edited real estate video we made for a client featured in the New York Post and a quick teaser HD Video Sample too. Enjoy.
Still Remote Aerial Photography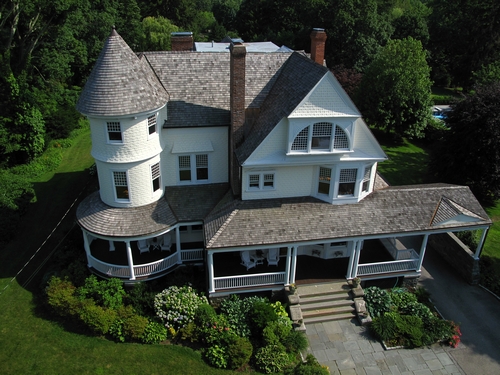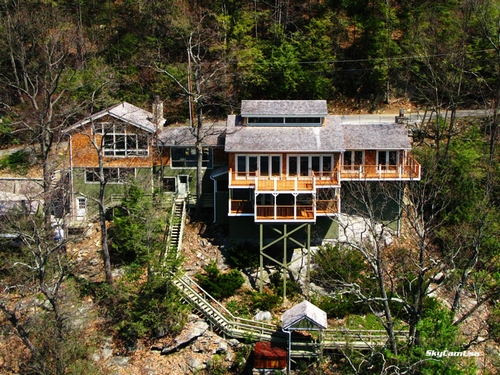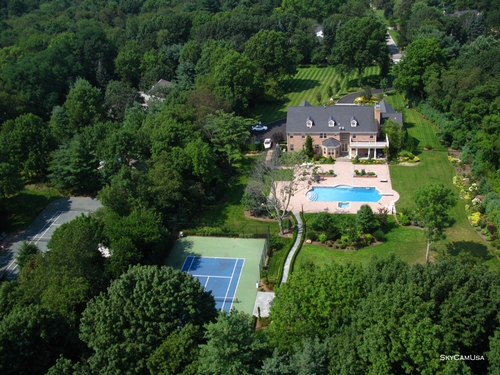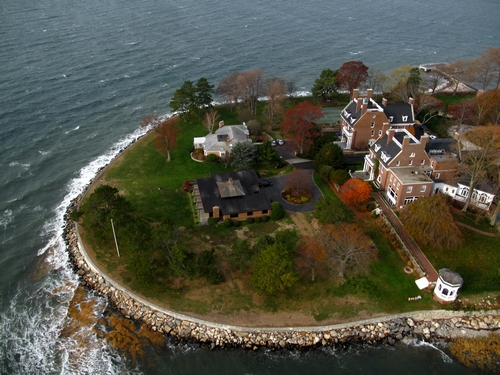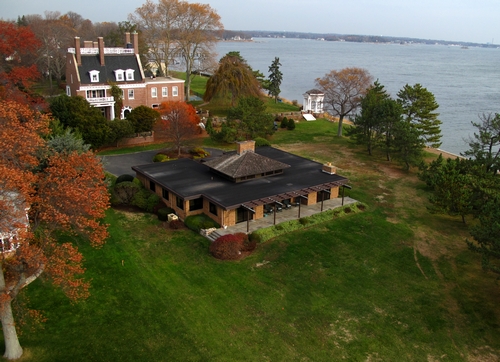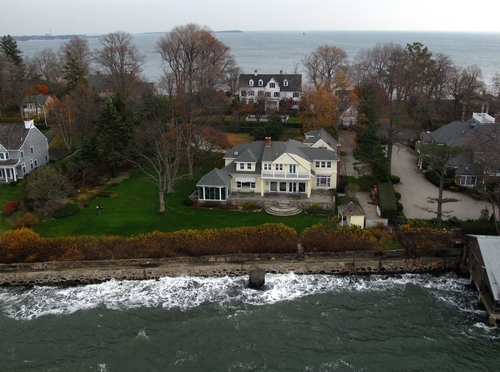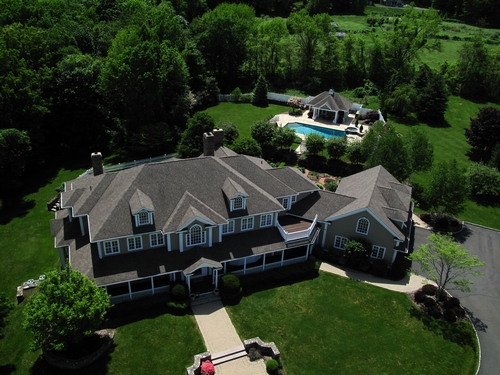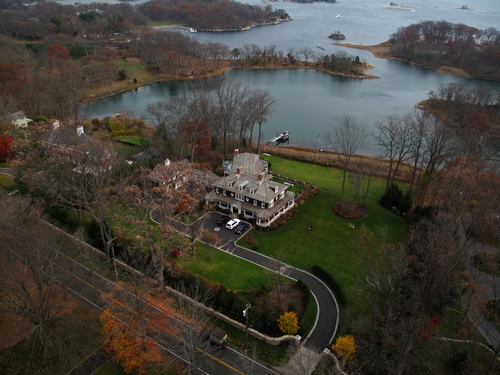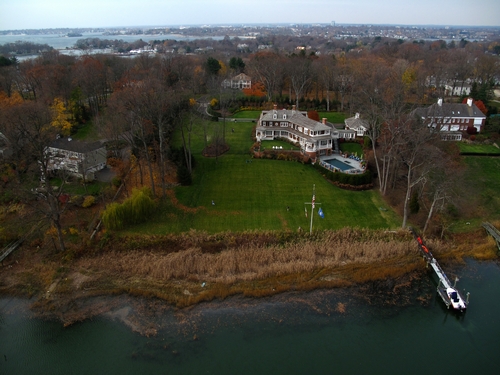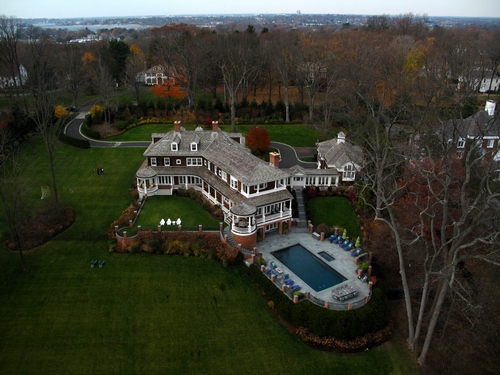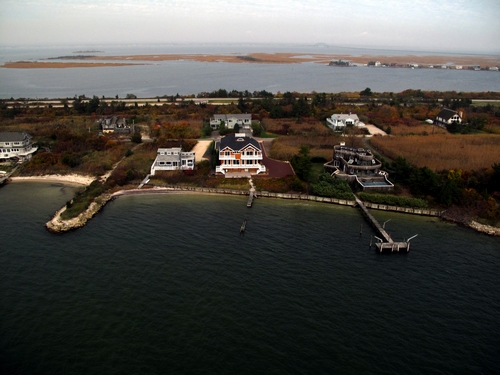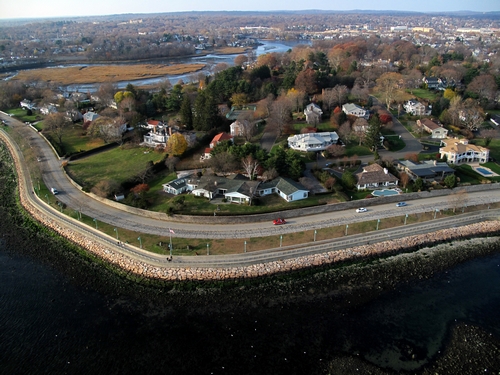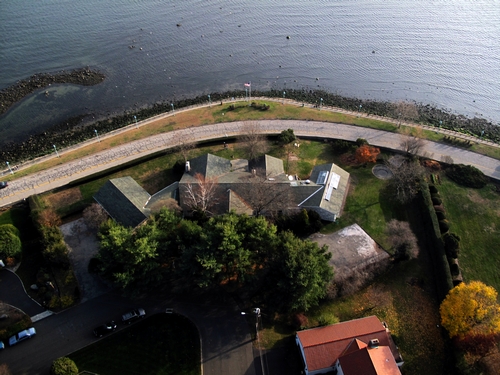 This is just a very small sample of our portfolio. Don't miss out! Get your low altitude photography for your MLS listing today!
Here are some of the areas we service in Connecticut: Weston, Greenwich, New Haven, Rowayton and more...Contact us.