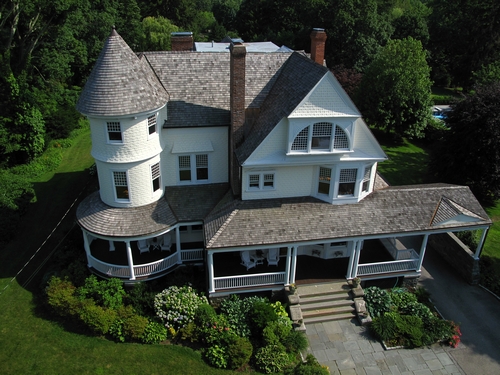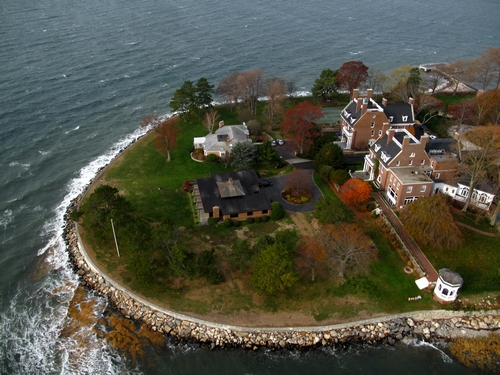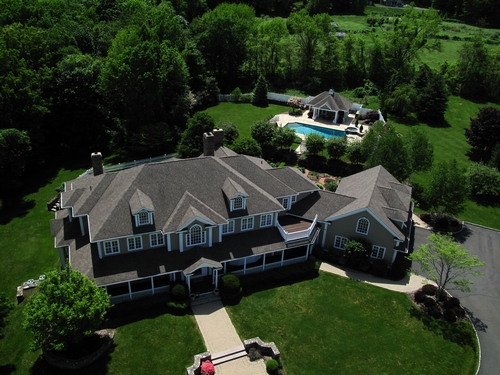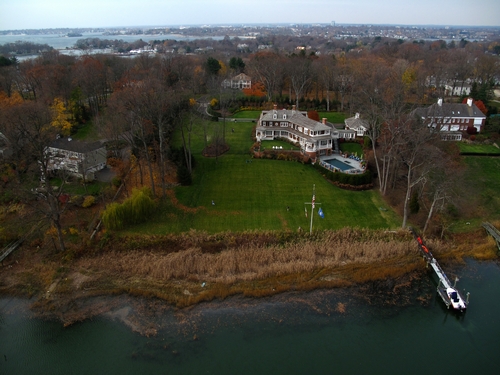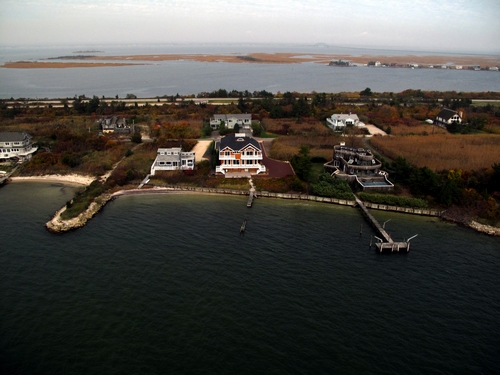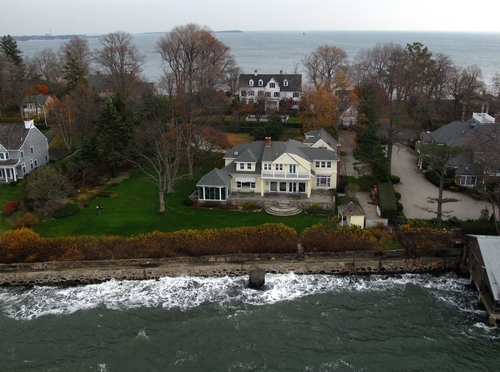 ---
Aerial Photography New York
360° Drone Aerial Panoramic Photography Virtual Tours New York
Excellent for high rise condo / building promotion. Show your clients the view from the floor they will be on before its built! View Photography New York City.


West side New York at Sunset on the Hudson River at Hudson Yards


Uptown Manhattan low level 360 aerial with map via drone




Panoramic aerial view study photography Lexington Ave Midtown Manhattan


2nd Avenue 360 degree panorama aerial photography New York City


Los Angeles California - Ocean Ave at Santa Monica Blvd Condo Future View Floor 15

East 23 Street NYC - Condominium Aerial Elevations

Nassau Street Downtown Elevations - views into Brooklyn and Dumbo!

Downtown Miami Panoramic Future Views SE 1st ave

Broadway NYC Incredible 360 Panotour - Central Park Views from the top!


West side 77 street - View from penthouse to be.. NYC
Also be sure to visit our updated Aerial Photography Gallery!
Our Local Drone Services Available To:
New York State, New York City, Brooklyn, Queens, Staten Island, Bronx, Manhattan Long Island, New Jersey, Pennsylvania, Connecticut, Massachusetts, Delaware, Maryland, Virginia, North Carolina, South Carolina, Georgia & Florida.
We are available to travel to all other locations in North America.